"It always seems impossible until it is done."
 Shez Kennedy was born and raised in Harlem, New York. Shez is a Clinical Psychologist, Life Coach and the founder of Pristine Motivational Health 8. She began her career in the mental health community as a behavioral therapist working with clients with PTSD. Thereafter, she earned her Master of Arts in Clinical Psychology at Antioch University.  
She went on to earn her Doctoral degree in Clinical Psychology from the Chicago School of Professional Psychology. While obtaining her Doctoral degree, she worked at the Los Angeles County Department of Mental Health where she received extensive training in psychotherapy. 
 After graduation, she began her career working with individuals, families and couples in private practice in Beverly Hills founded by Lynne Meyer, a psychologist with over 20 years of clinical experience. Over the years, Shez has developed her expertise and refined her therapeutic approach. 
Shez is a member of the California Psychological Association, National Register of Health Services Psychologist, American Psychological Association, and Los Angeles County Psychological Association.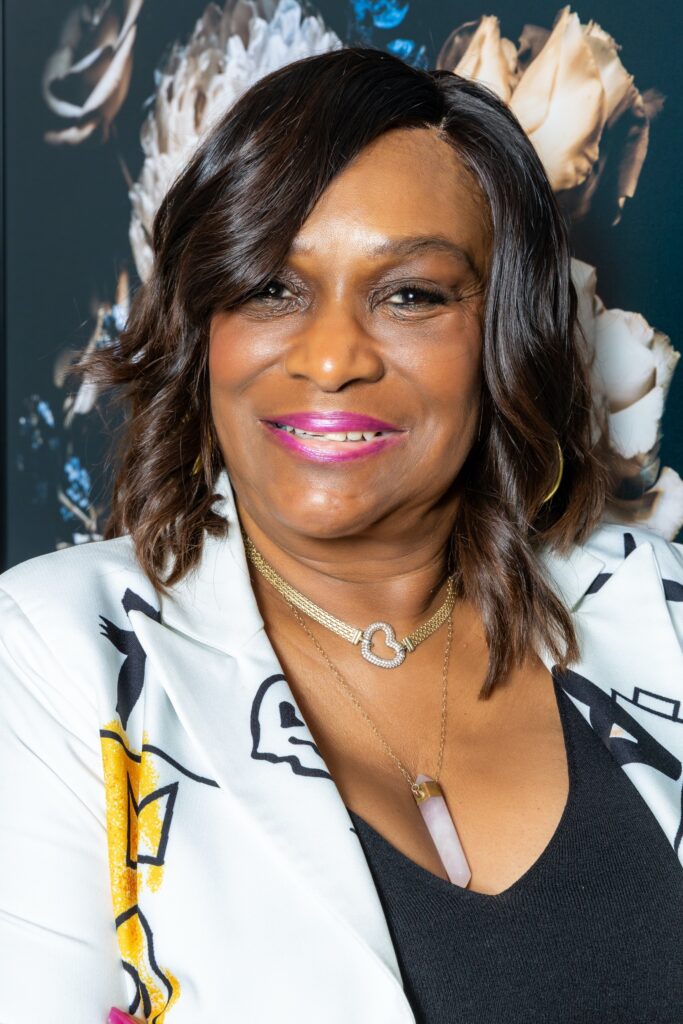 A coach can help transform you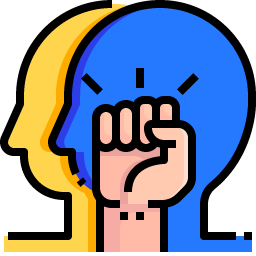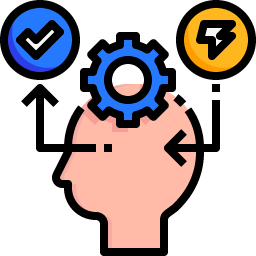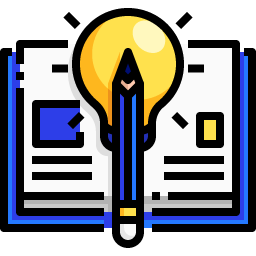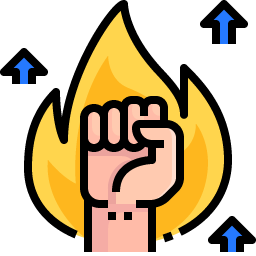 arcissistic Personality Disorders
Testimonial from our client
"Shez Kennedy will have you entertained from the moment she begins! Her ability to engage the audience and relate her information to your form of industry is refreshing and so exciting to see. HIGHLY recommend Shez Kennedy! She will instantly become one of your favorite keynote speakers!"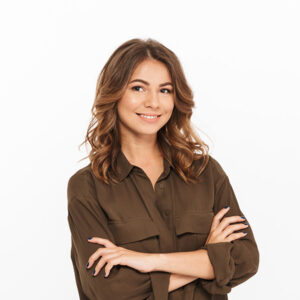 "In addition to being a wonderful presenter, she has the ability to combine her background with valuable content that is useful to any group of professionals. My team and I learned a great deal about how to understand and communicate with others who have different personality types than ourselves."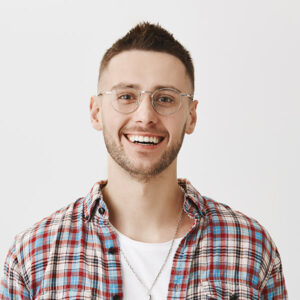 "Shez Kennedy had the ability to capture everyone's attention and keep them at the edge of their seat throughout. The content included in her speech was very practical to our organization and provided us new techniques and tools to determine and capitalize on individual personalities."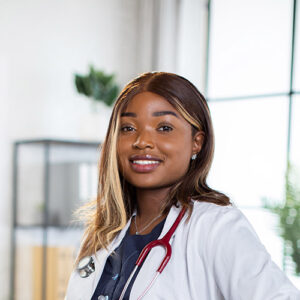 Contact me by clicking contact button
"The only person you are destined to become is the person you decide to be."
"Ralph Waldo Emerson."